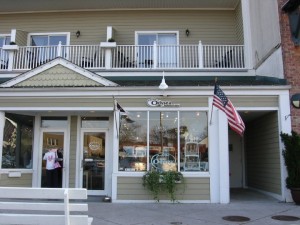 We are a small retail establishment just 2 blocks up Rehoboth Avenue.
We specialize in unique clothing and household and personal items.  We've been in business for almost 10 years now and love being at the beach every single day.  As they say "A bad day at the beach is better than a good day at work".  Having the shop is never  like working–it's always as if we are hosts and hostesses to the visitors and residents that we meet each day.
Look for us under the Avenue hotel.